Nine months of mission and formation for young adults
BECOME A TRUE MISSIONARY THROUGHOUT THE WORLD
Living at the heart of the Church, the Emmanuel Community offers a year of mission and formation for young adults (19 to 30 years old) who wish to live in an international fraternity to become missionary disciples in their daily lives.
"Let the grace of your baptism bear fruit in a path of holiness. Let everything be open to God; turn to him in every situation. Do not be dismayed, for the power of the Holy Spirit enables you to do this, and holiness, in the end, is the fruit of the Holy Spirit in your life."
Pope Francis, Gaudete et Exultate 15
In Rome, we are incredibly lucky to discover how the Church acts as a mother who cares for all of God's people. We have the opportunity to meet various leaders, to attend events with the Pope in St. Peter's Square and to visit dicasteries (the ministries of the Church).
It is also the opportunity to learn a new language: Italian! Today Italian is the language of the Church. Knowing and mastering this language is an asset to be at the centre of the universal mission of the Church. 
BECOME A MISSIONARY DISCIPLE
Responding to the Church's call to holiness and mission, the Emmanuel Community offers young Catholics between the ages of 19 and 30 the opportunity to spend 9 months in Rome.
In fact, Emmanuel Mission Rome is a continuation of the Emmanuel School of Mission (ESM) which has been present in the city for more than 20 years.
Our aim is to train young adults to be missionary leaders in the Church of today and tomorrow. Rooted in a deep relationship with Christ and sensitive to the concerns of their neighbours, they live in fraternity in one of the most beautiful places in Rome: the Convent of Trinità dei Monti.
WHAT IS A MISSIONARY DISCIPLE
A missionary disciple is a Christian who contemplates the works of God in the world; who sees God's footsteps preceding him. After having listened and watched how God operates, he  begins to proclaim the Gospel in the world. This expression became the heart of Pope Francis'apostolic exhortation "The Joy of the Gospel".
In November 2014, the Pope encouraged future priests gathered at Lourdes with this message :
THE DAY OF A MISSIONARY DISCIPLE AT TRINITÀ DEI MONTI
Everything we do during these nine months in Rome is based on one of our four guiding principles: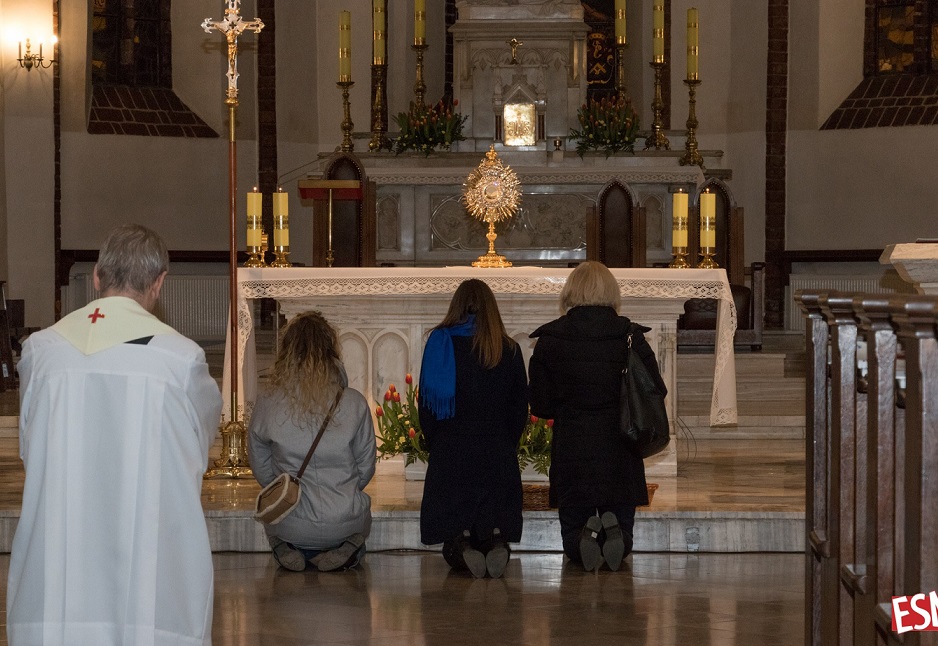 Day after day, we try to grow in personal and community prayer. We discover the deep dynamism of the liturgy and the power of the sacraments, we put daily Mass and adoration at the heart of our lives, integrate silence into our prayer life and learn to accept God's mercy thus ourselves.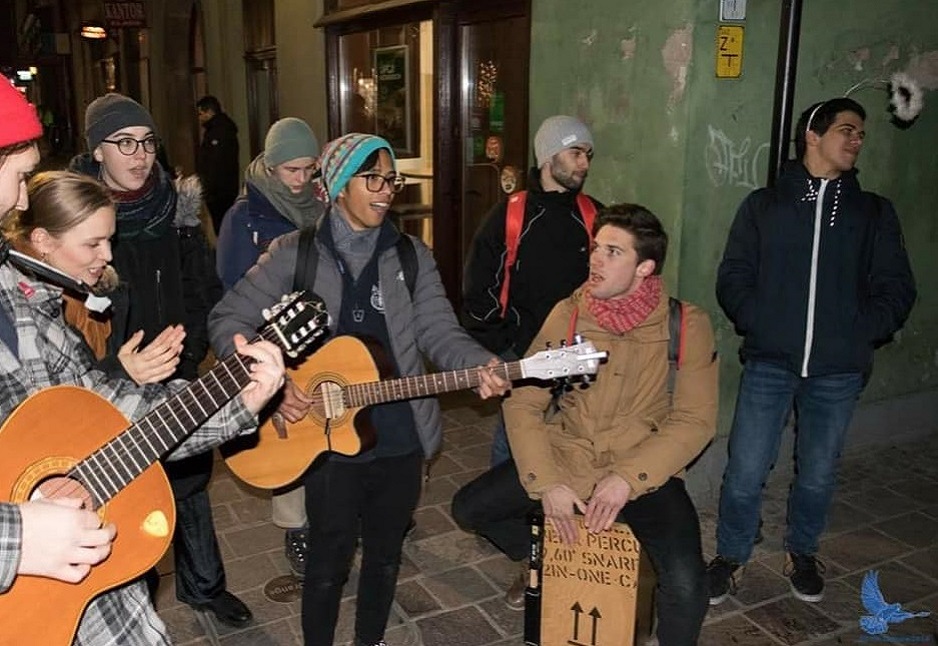 We gain important pastoral experience through missionary activities in the Sacred Heart Institute of Trinità dei Monti (600 pupils from kindergarten to high school), in the church (more than a million tourists visit our church and the convent every year) as well as in the guest house (which welcomes hundreds of pilgrims every year).  We are also present among the poorest and most neglected people. This mission of compassion is particularly important. We also learn how to evangelize in an international and multicultural context in Italian, English and French.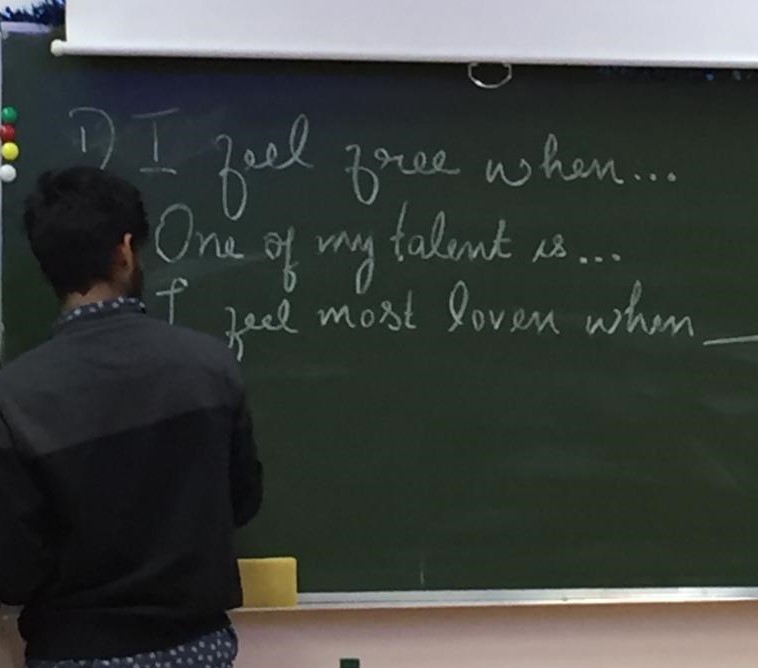 During the year we study the Bible, art history, theology, apologetics, evangelisation, antropology and much more. We are not an academic school, but we believe that a true missionary disciple must learn in order to be able to spread God's Word.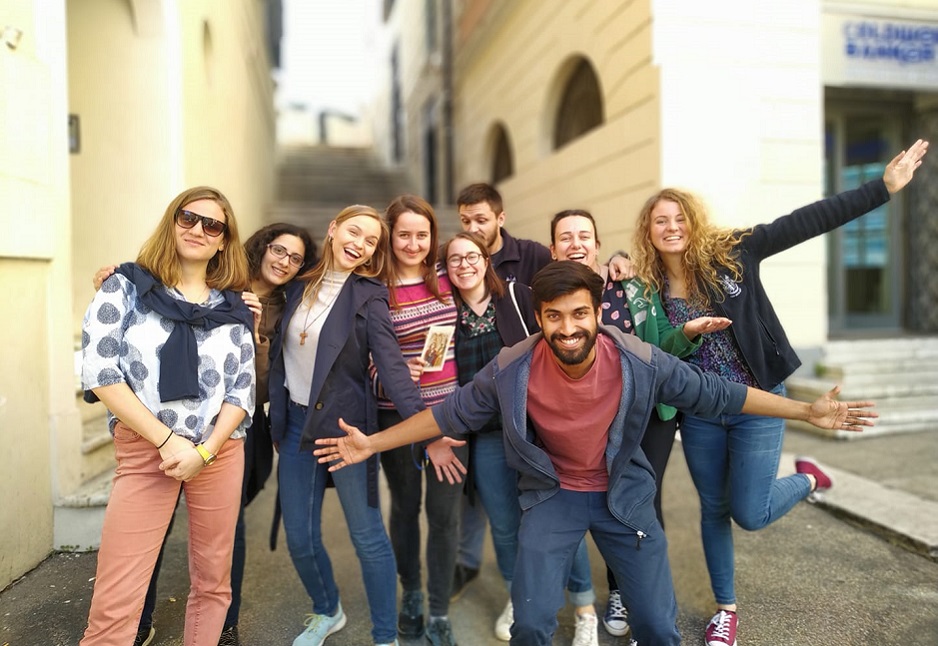 By choosing Emmanuel Mission Rome, we embrace a full-time residential community life. During this year of living together, we meet other young people from different cultures and backgrounds. Our community life is an effort to grow in charity and humility. We experience the joys and challenges of living with others and develop lasting friendships.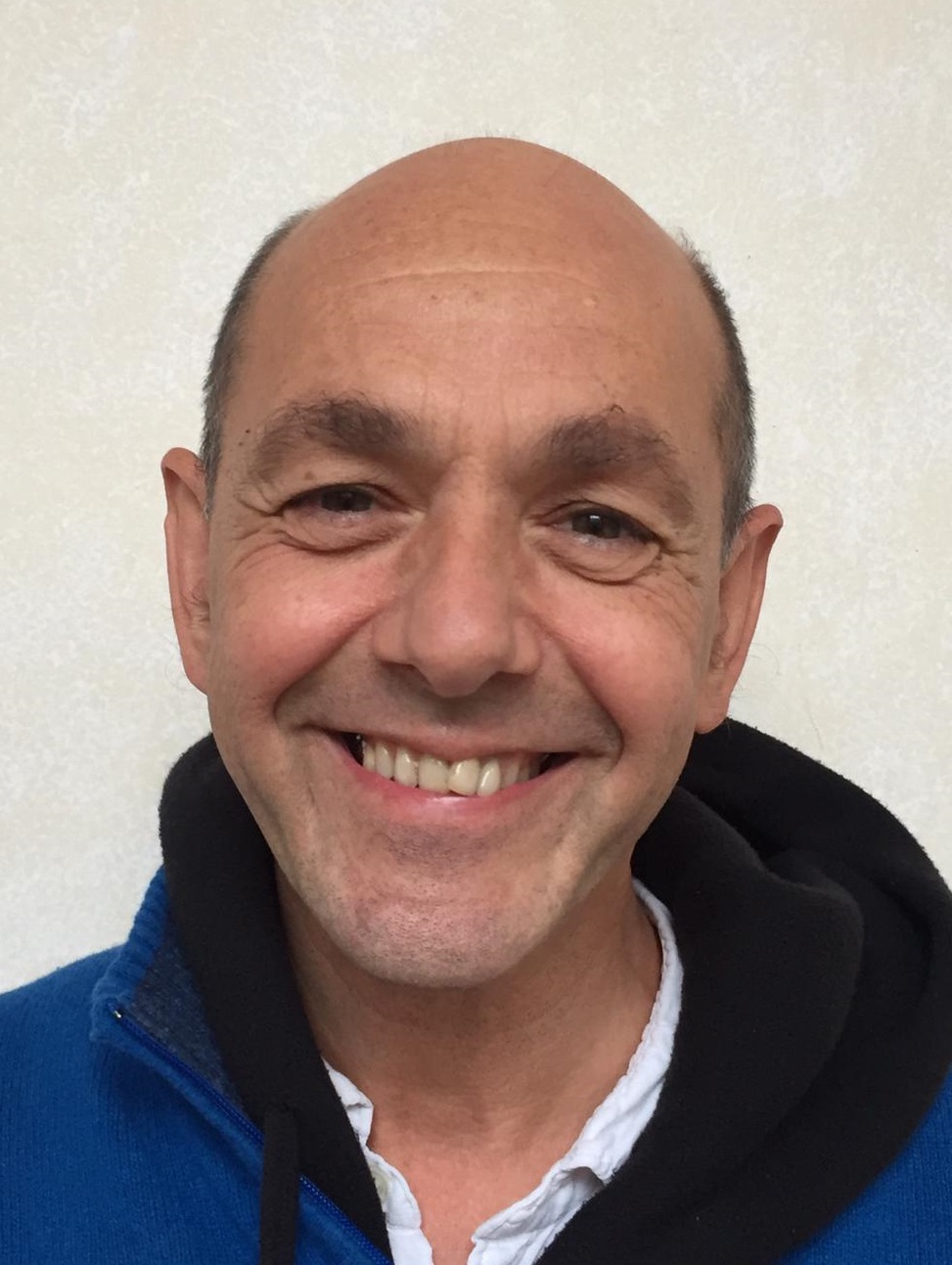 Stéphane
Responsible for the year
I am married to Mathilde and am a member of the Emmanuel Community. We have been in Rome since 2019 and I lead "Emmanuel Mission Rome" of Trinità dei Monti which succeeded the Emmanuel School of Mission in September 2020.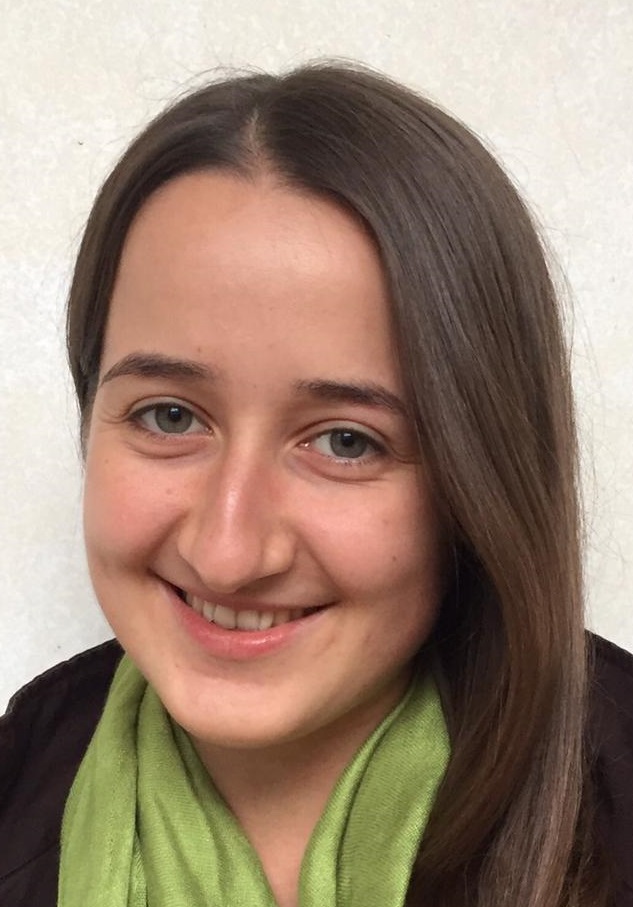 I was fortunate enough to be at the Emmanuel School of Mission last year, following which I decided to continue my mission with the Emmanuel Community. I accompany the young people in their formation and in their fraternal life.
Meat the MISSIONARY DISCIPLES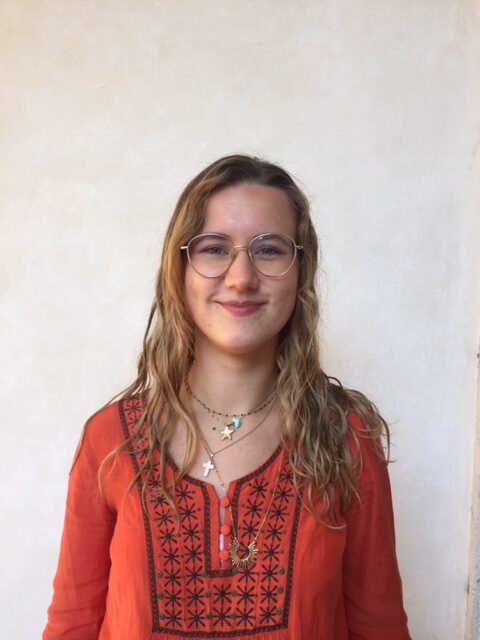 MARIANNE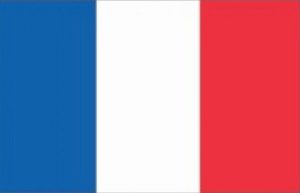 "I am 19 years old and during this year I want to form myself for the mission, to discover the Church and to build my pillars for the adult way".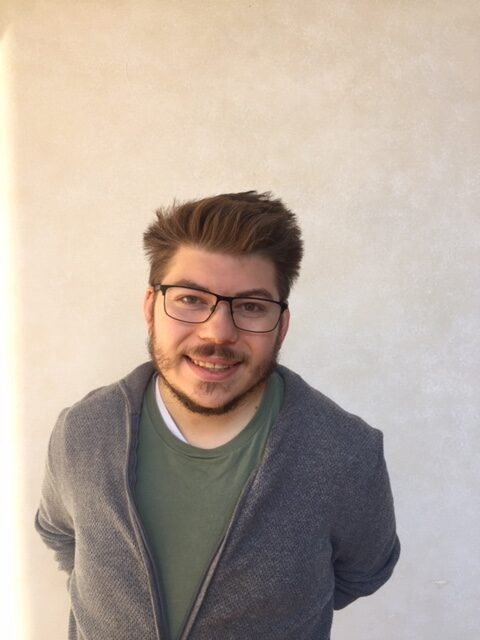 ALEC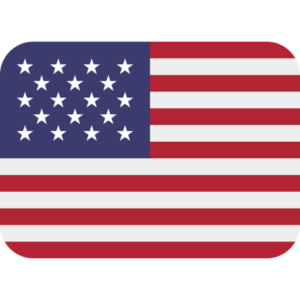 "I am 25 and I choose to attend Emmanuel Mission Rome to fully give time to be prepared for where the lord takes me in the future".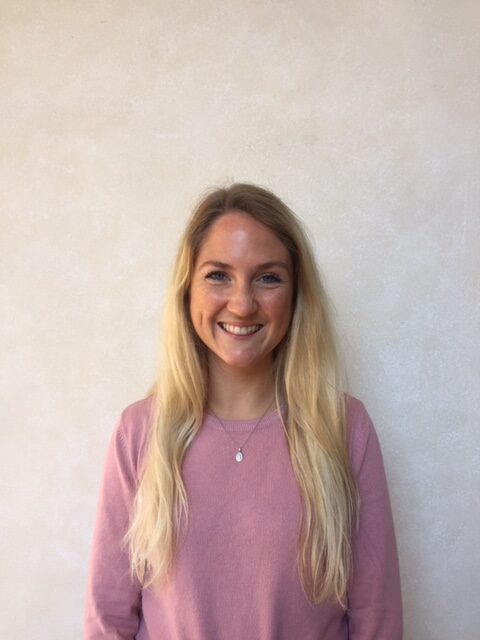 Julia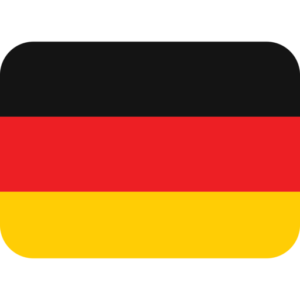 "I am 27 years old and I have chosen to give this year to God so that He can prepare me for my work in the Church in Germany and so that I can learn what it means to be a missionary in the heart of the Roman Catholic Church".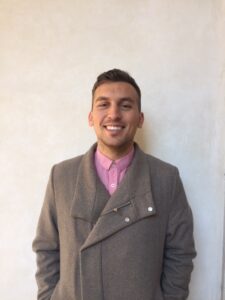 Claudio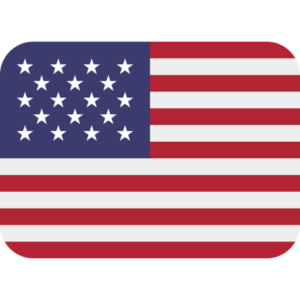 "I am 24 years old. I was drawn to do Emmanuel Mission Rome because of its ambitious desire to spread the hope and joy of the Holy Spirit to all the people of Rome". 

HANNA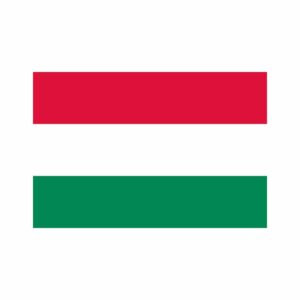 "I am 23 years old and I am here to find my way in Jesus".
Apply to Emmanuel Mission Rome
To apply to Emmanuel Mission Rome, you need to write to the person in charge, by filling this form:
After the first meeting, you will be asked to send us a mail with :
– a CV
– a cover letter 
– a letter of recommendation from a local church leader (bishop, parish priest, community leader, etc.)
We invite you to contact us to find out more!
Piazza Trinità dei Monti, 3
00187 Roma
THEY were AT TRINITÀ DEI MONTI in 2019-2020
I decided to do Esm when I was in a crossroads of finding my true identity, my worth, my heart's desires. The journey during the year in Esm led me straight to the heart of God. I found out that I am a Child of God and that I'm Loved first rather than a sinner. My identity, my worth, my heart's desires is found in Jesus Christ.
Francis
India
When i was packing my bags to go to ESM, all what i had in my mind is that ESM was my searching journey for an intimate relationship with God. But after ESM, i realised the truth, i was also searching for myself and i found it in the only true mirror i needed to know myself..JESUS CHRIST, the crucified love. There, I found myself, in him only i knew who I really was. I was marked forever by his Love
Silvia
Egypte
ESM year in Rome was for me a beautiful time to discover who am I and who is God. Living in a community helped me to understand that although differences, different cultures, experiences, countries, personalities we can love each other and serve our Lord together.
Kasia
Poland