Welcome to Trinità dei Monti !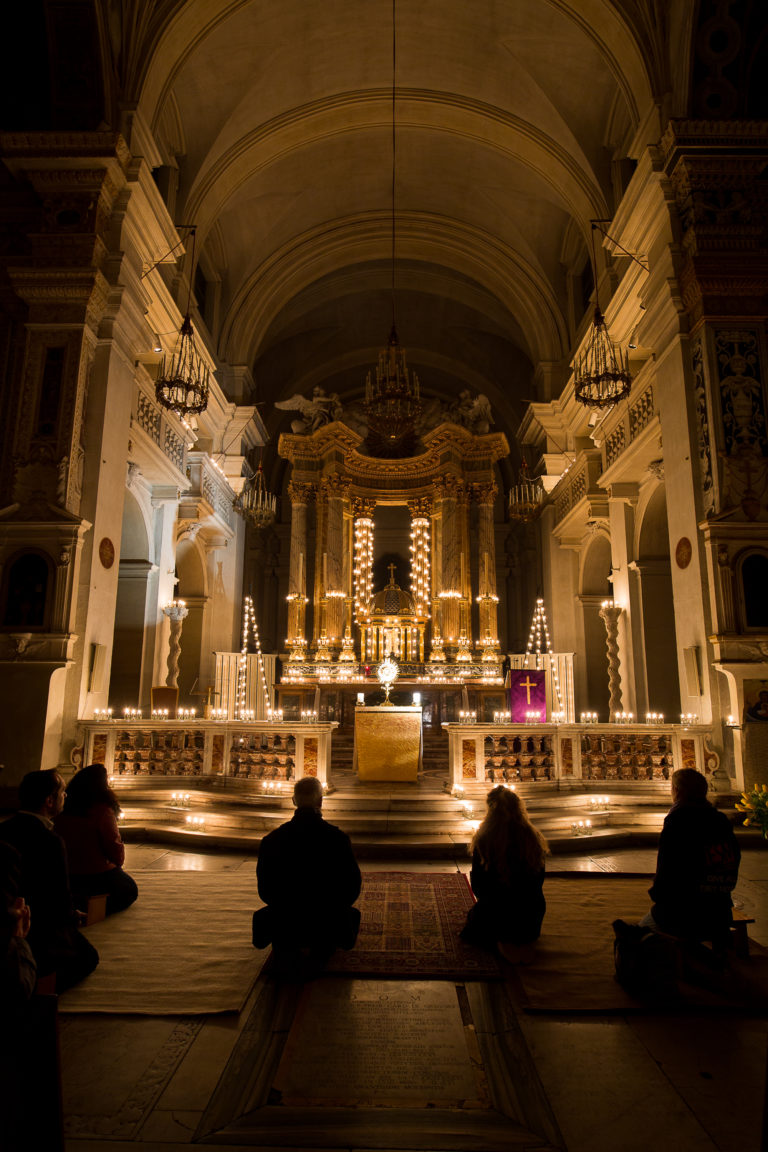 The church and convent of Trinità dei Monti have been entrusted to the Emmanuel Community since 2016. The Community organises various moments of prayer : 
Daily Mass :

In French on Tuesdays and Thursdays at 6.30 p.m.; Sundays at 9.30 a.m.
In Italian on Mondays, Wednesdays and Fridays at 6.30 pm; Sundays at 11 am.

Adoration of the Blessed Sacrament : Monday to Thursday from 5.15pm to 6.15pm; on weekends from 6pm to 7pm.
A prayer vigil, the "Serata": praise, adoration and confessions, every Wednesday evening at 7.30 pm.
The Rorate Caeli mass during Advent, the Way of the Cross during Lent, an Easter Triduum retreat…
The members of the Emmanuel Community in Rome pray personally for your intentions, send them to us!
The Emmanuel Community in Trinità dei Monti welcomes many groups: schools, pilgrims, tourists on cultural trips, families, etc…
This welcome results in moments of prayer in the charisms of the Community, testimonies, visits adapted to each one.
To organise a gathering, or simply for further information, please send an e-mail.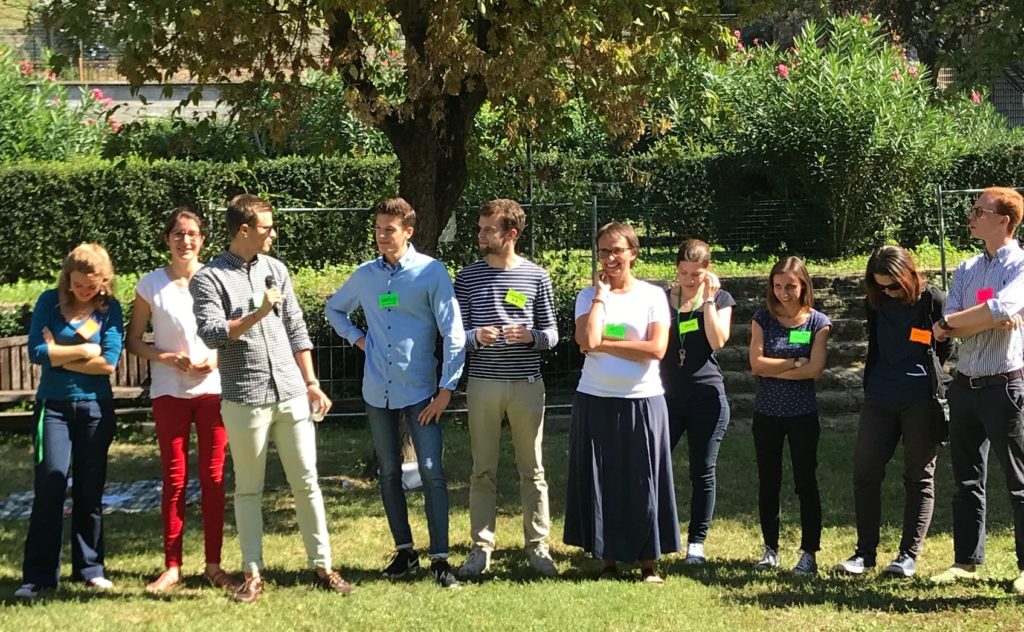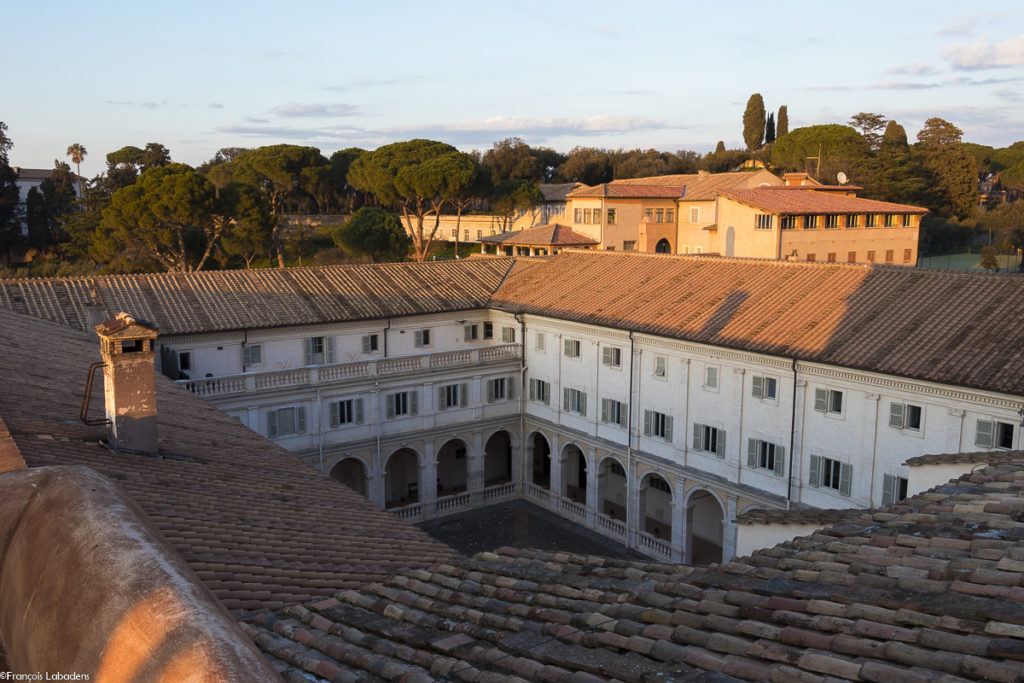 Behind the walls of the convent are hidden artistic, scientific and spiritual wonders, inherited from the Minims and the Ladies of the Sacred Heart. In the silence and peace of the convent, come and discover the unusual treasures hidden within these walls. The guided tours are carried out by art historians, licensed guides from the Lazio Region, who know the convent and its history from top to bottom.